X-Litter: 2020-03-30
the parentes: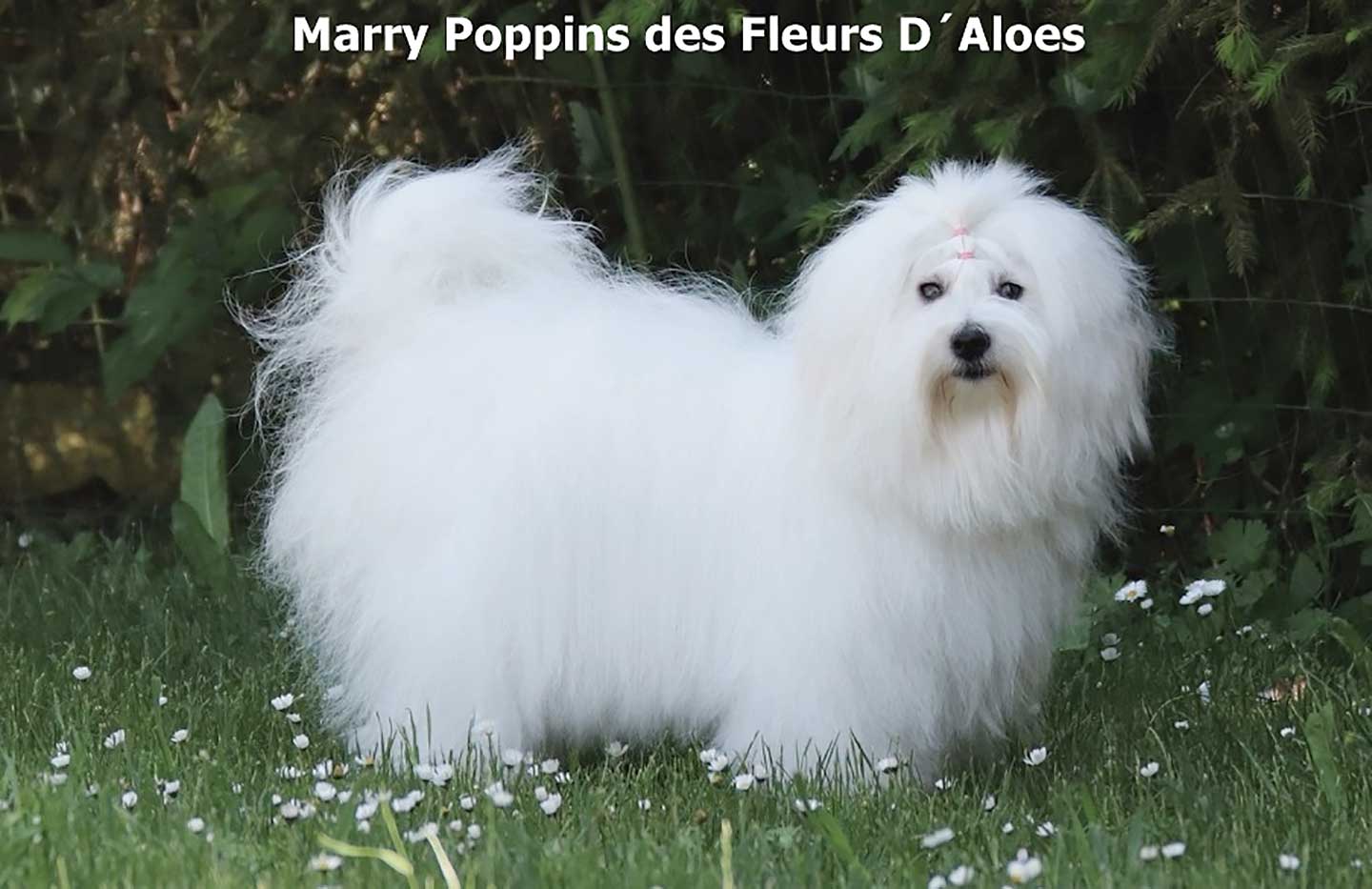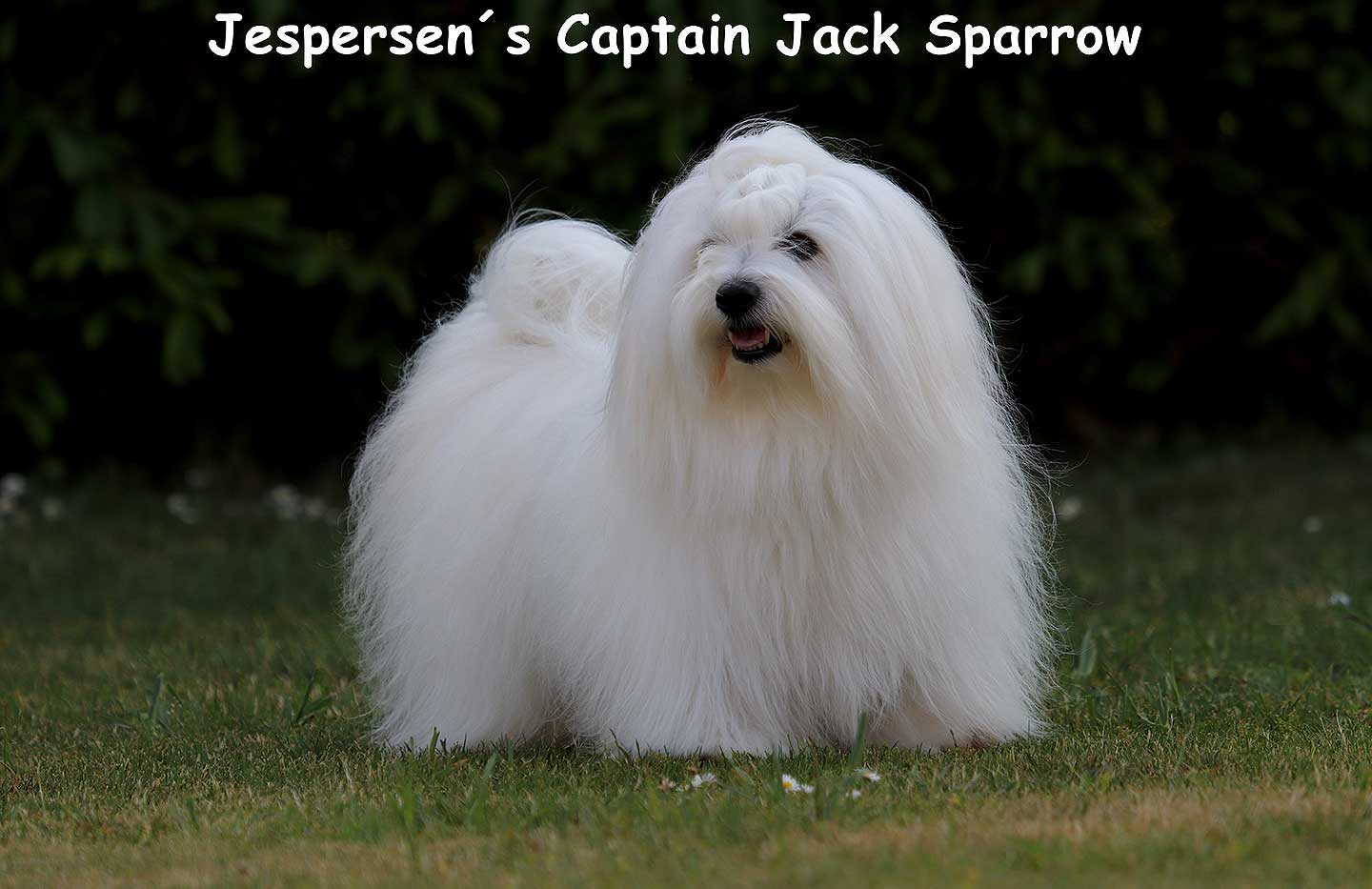 Family von XENO:
Nadja, my best friend, has seen many puppies grow up and cuddled them. Due to work and the housing situation, it has never worked out with a four-legged family member. But at the right time, under the right conditions, Xeno came into the world of Nadja, Jens and Luca and has quietly crept into their hearts. The 3 don't want to give him away anymore and are overjoyed! We are so lucky how everything came and are totally happy for you! Xeno could not found a better home!
Family Klitzke from XAVIER: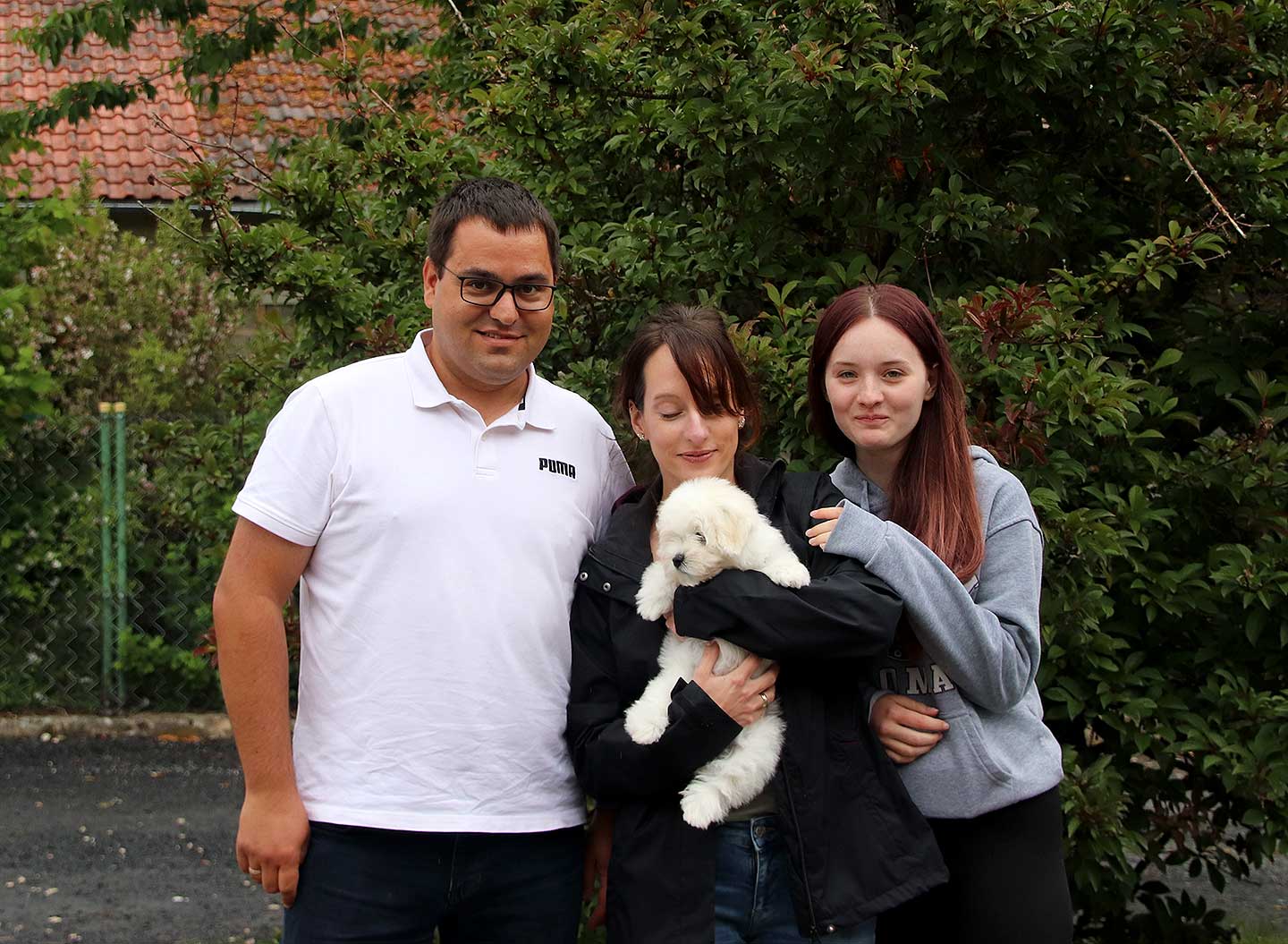 Xavier is now the proud new member of the family Klitzke. The family and he fell in love with each other immediately. We wish you a wonderful time together with lots of fun and joy!
Family Kümmet NEUSTADT from XENIA: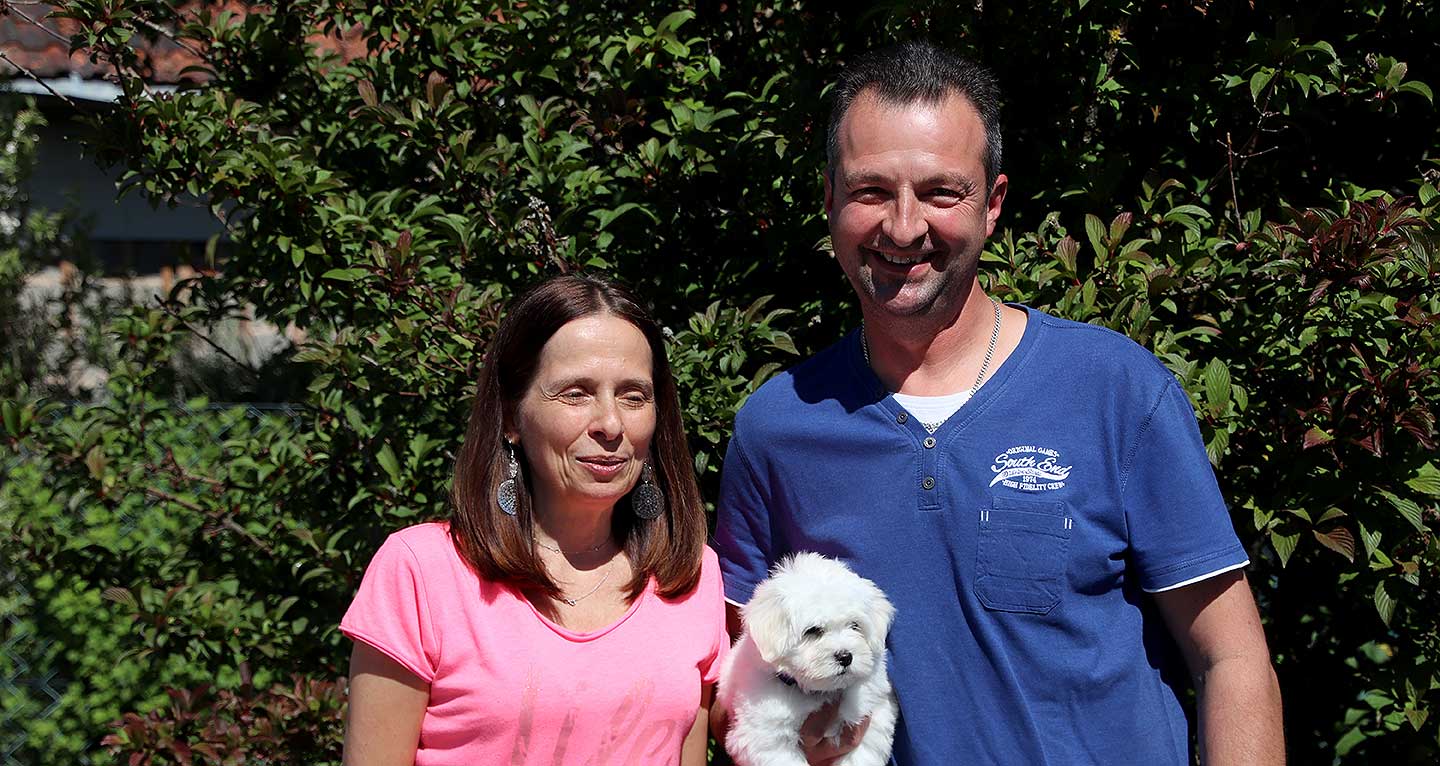 Xenia has found a great family not far from her original home. From now on she enjoys lots of attention and love and she even comes to visit us from time to time! Just great and we wish her and her new family lots of lovely moments and fun!
Family Rathe from XARA:
Xara has found a wonderful home and is totally loved by her new owners. She fills the family's home with joy and love. We wish the family all the best for the future!
the 8. week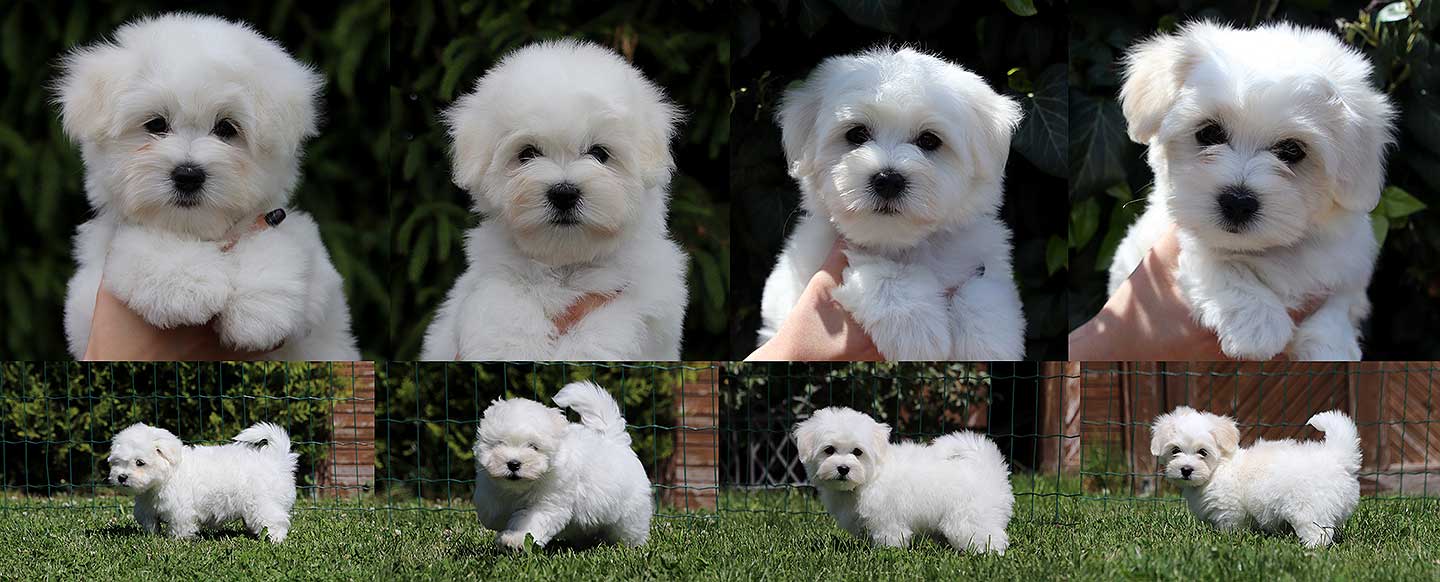 the 6. week
the 5. week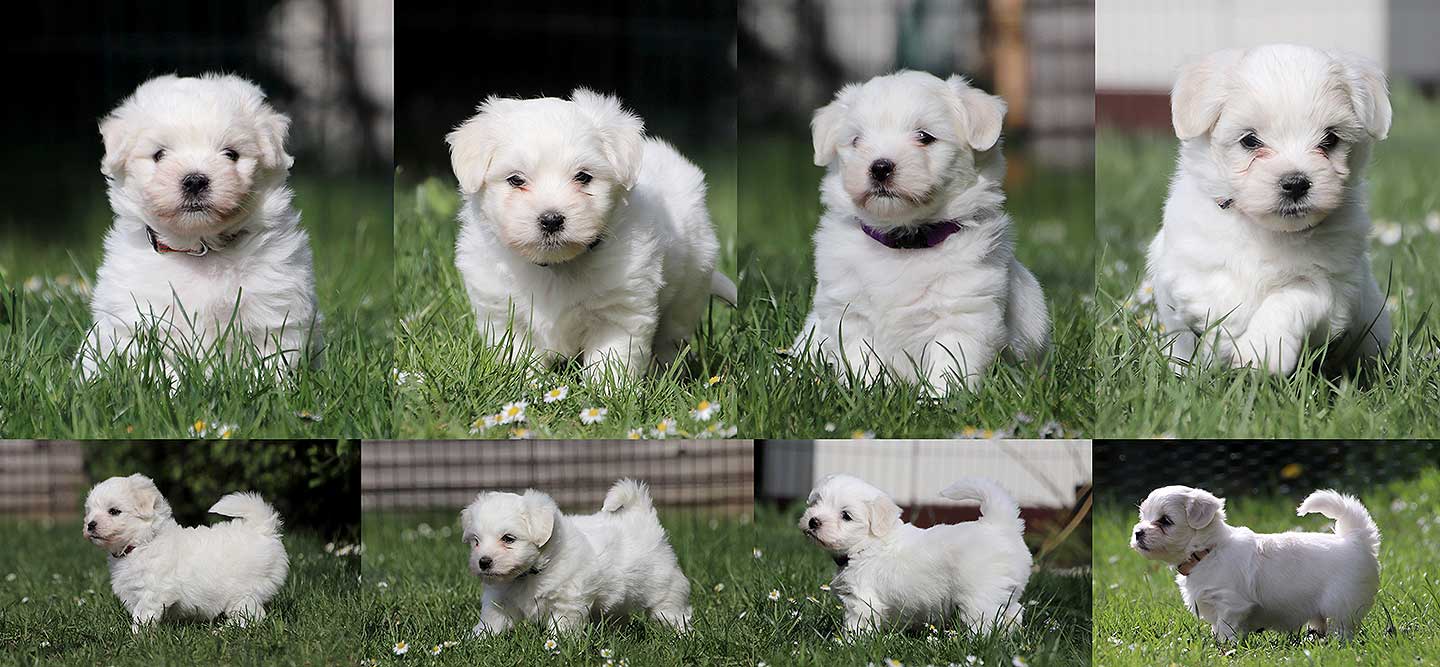 the 4. week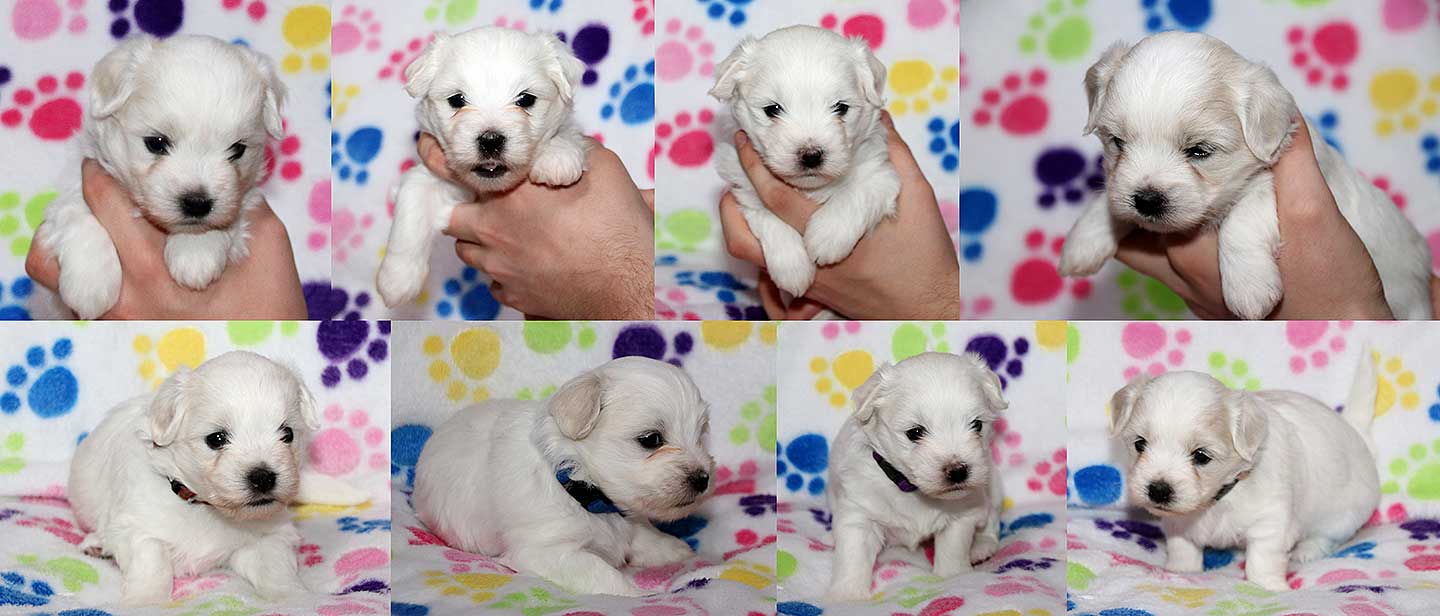 the 3. week
the secound week

the first week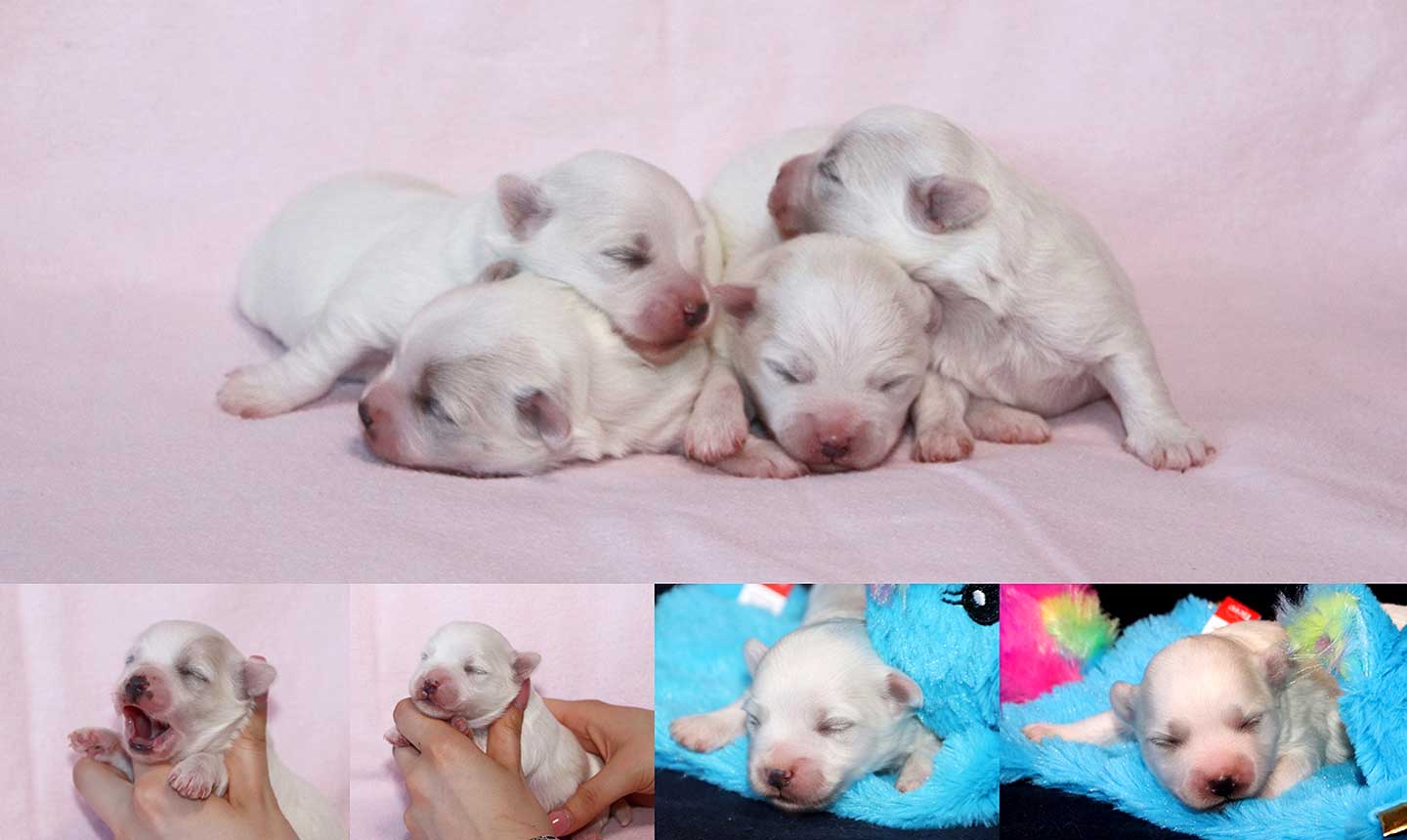 the first pictures