V-Litter: 2019-08-08
the parentes: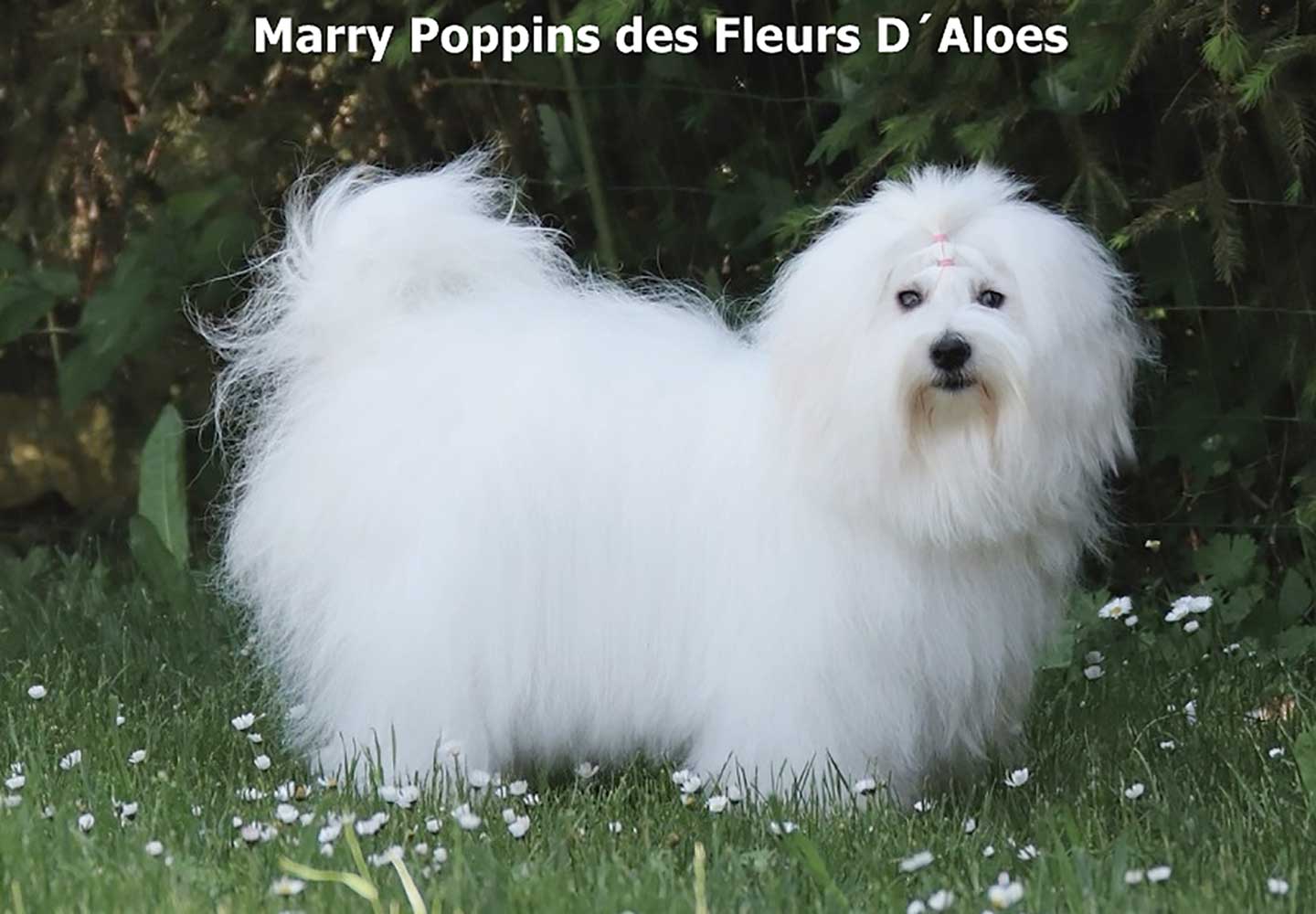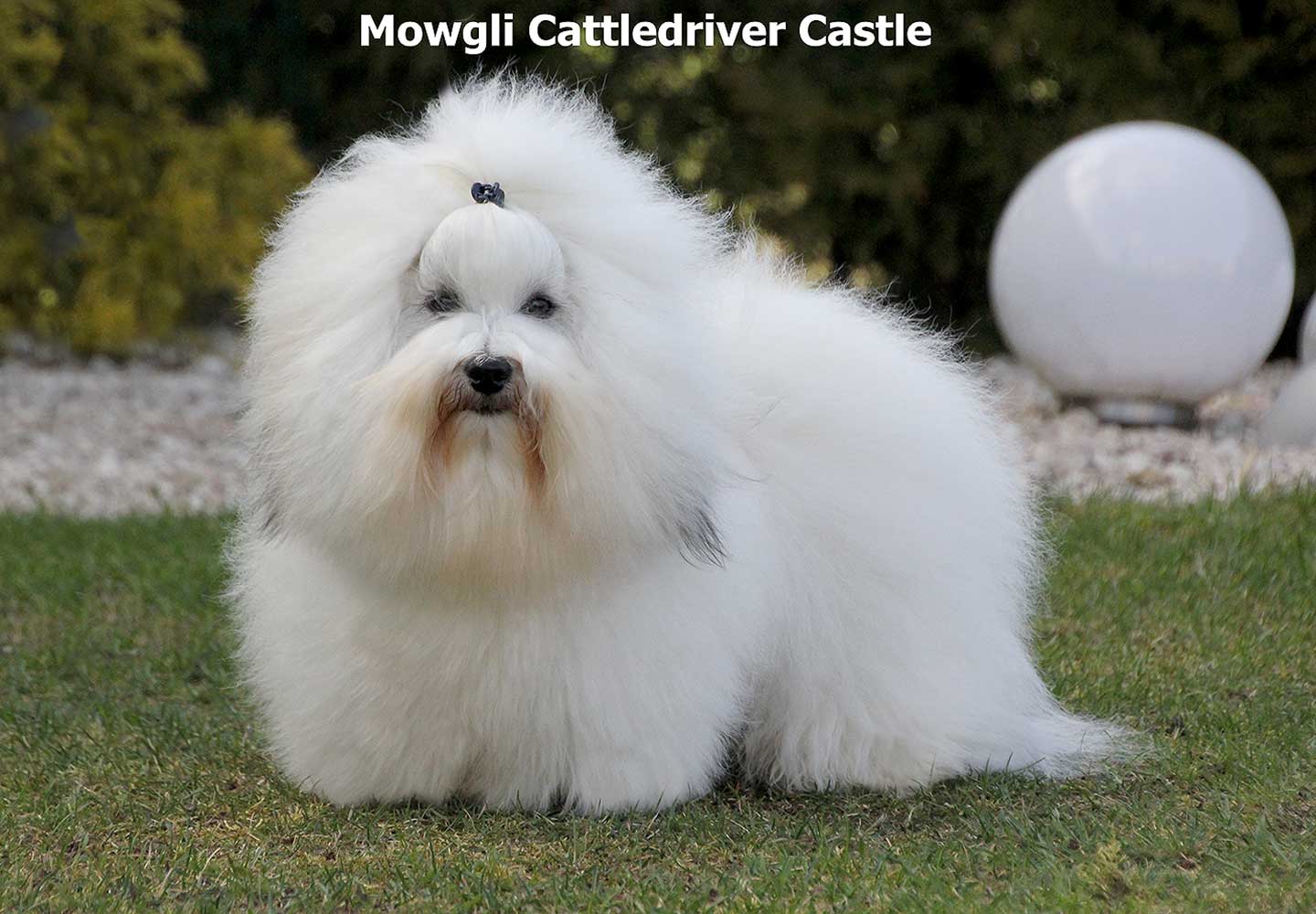 Venezias mom "Marry Poppins" asked us, whether it's possible that "Vinnie" stays at home. We said yes <3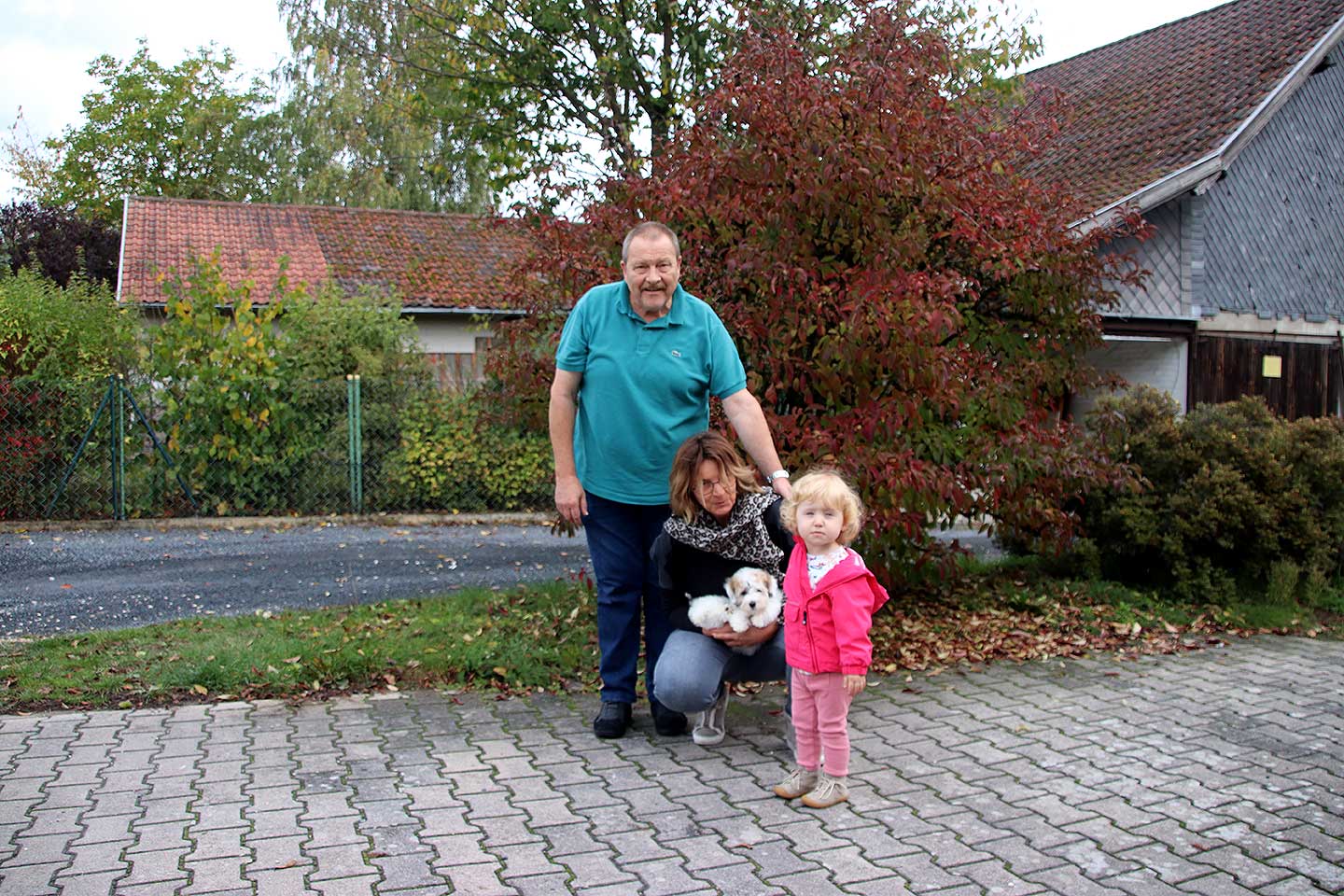 Valentino lives now in Bamberg. He enjoys the undivided attention of his new lovely family. We wish family Gunzelmann all the best with this nice boy!
We are so happy that the lovely family Blome/ Formhals came again to our kennel. Phila, their first dog out of our house, has a new playing companion. We wish all the best and lots of fun with the new "White Sweethearts – member". Phila and Viktorio are happy!
the 8. week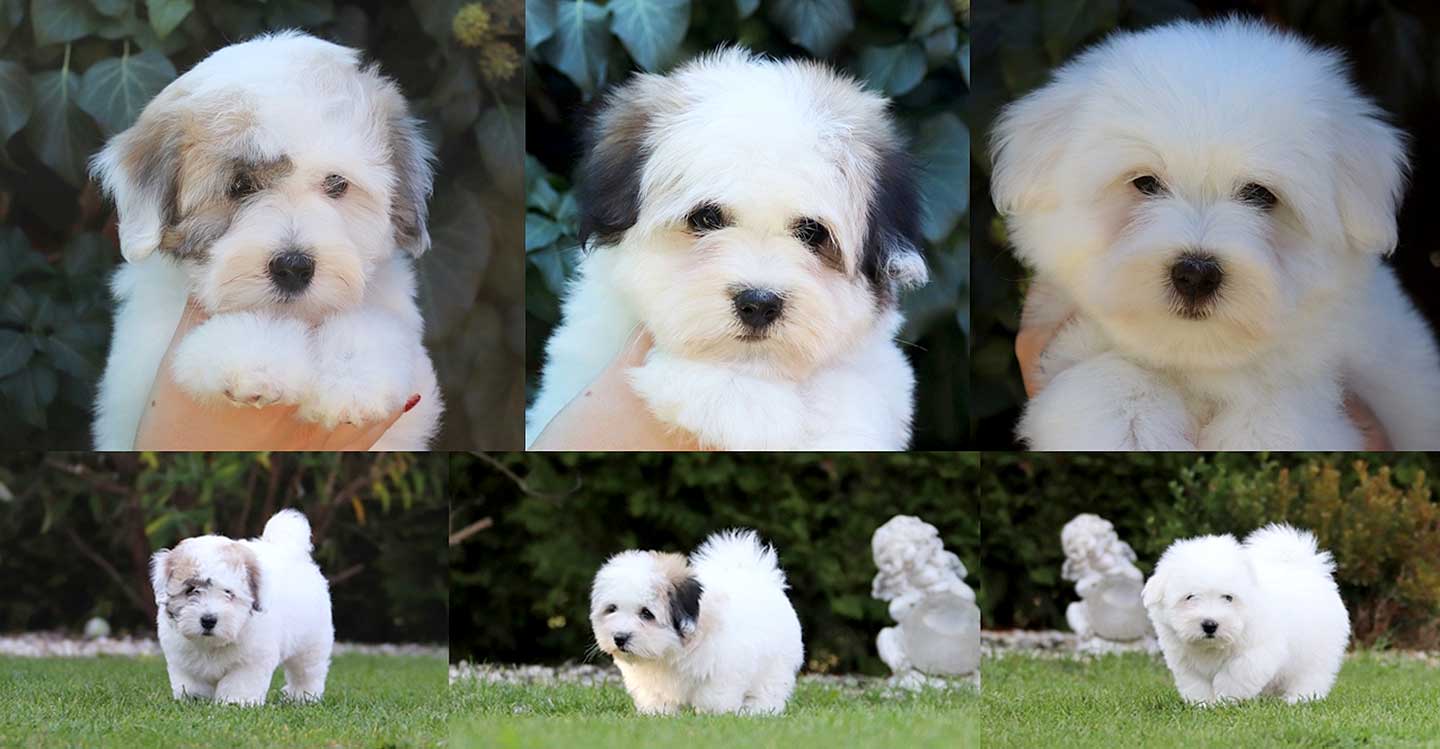 the 7. week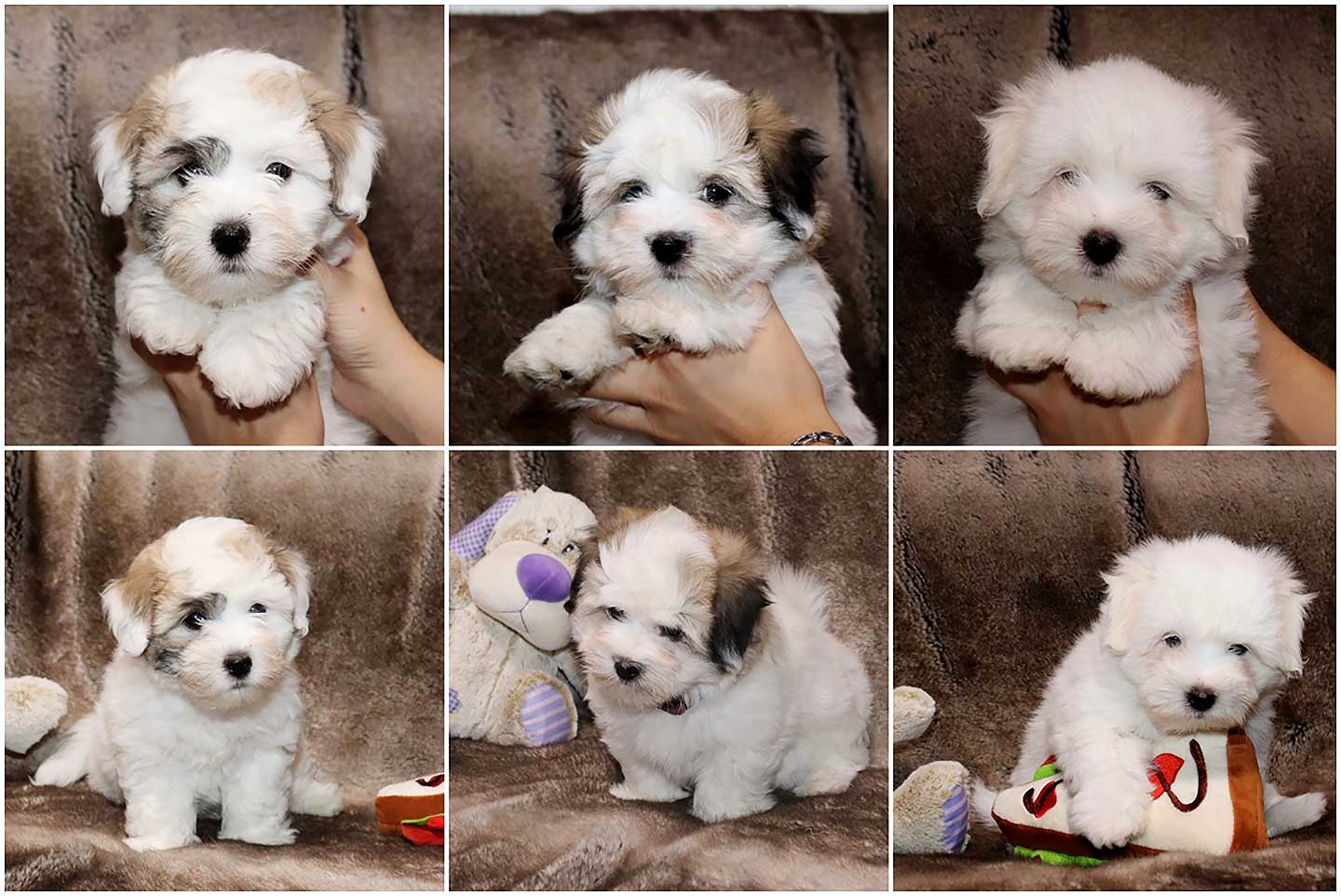 the 6. week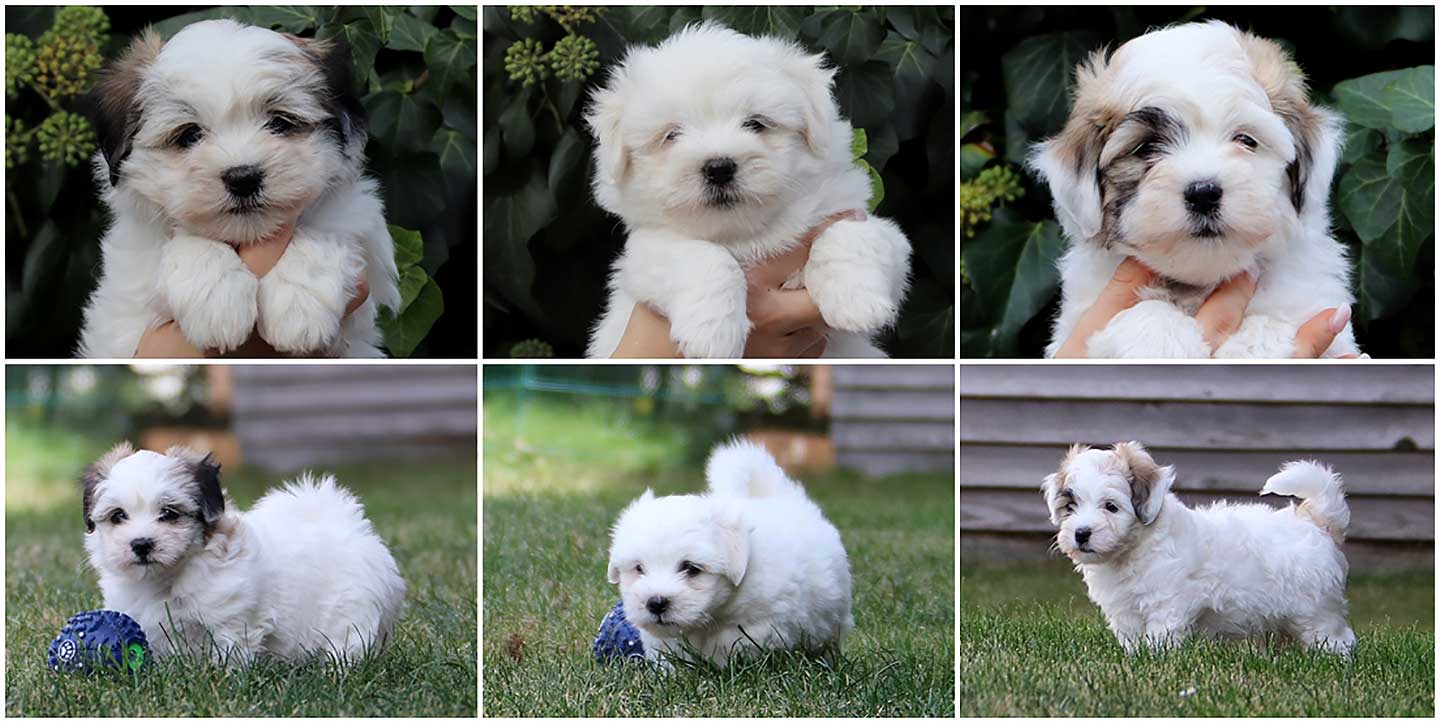 the 5. week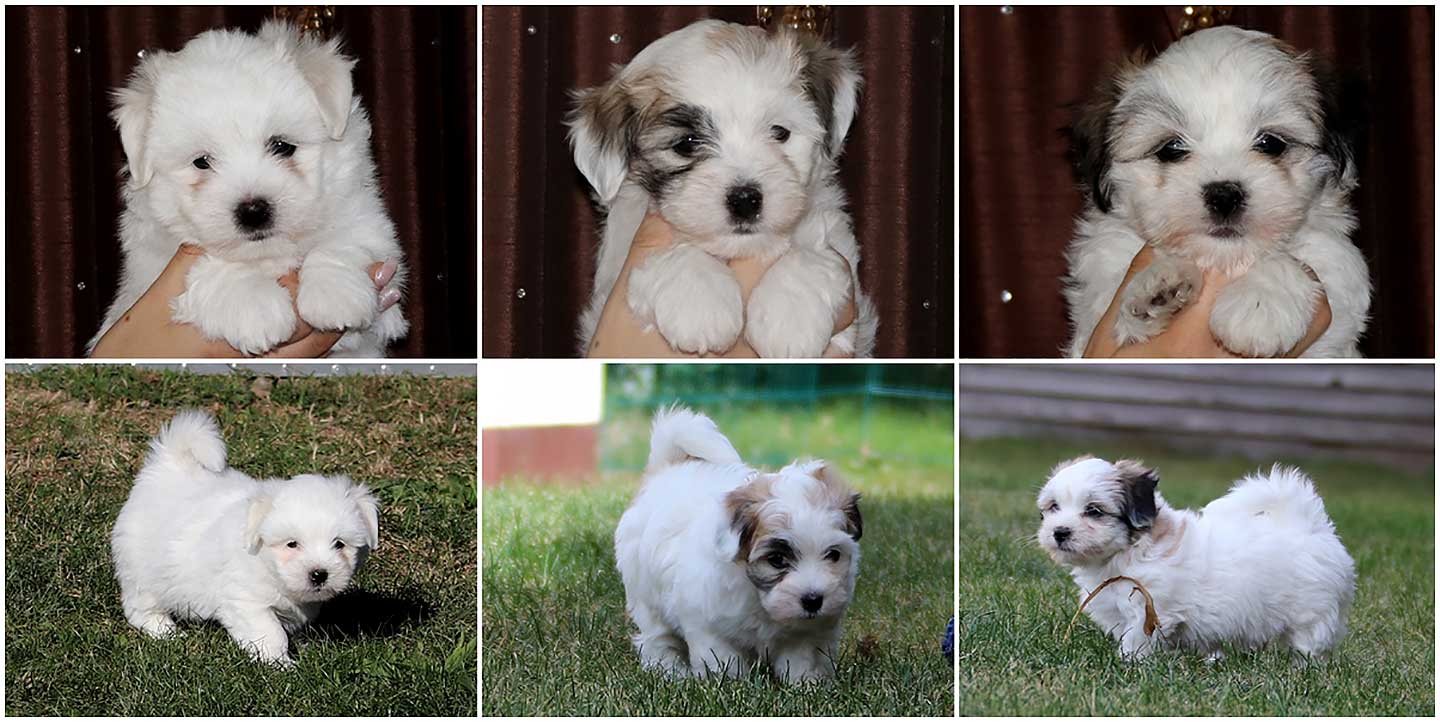 the 4. week
the 3. week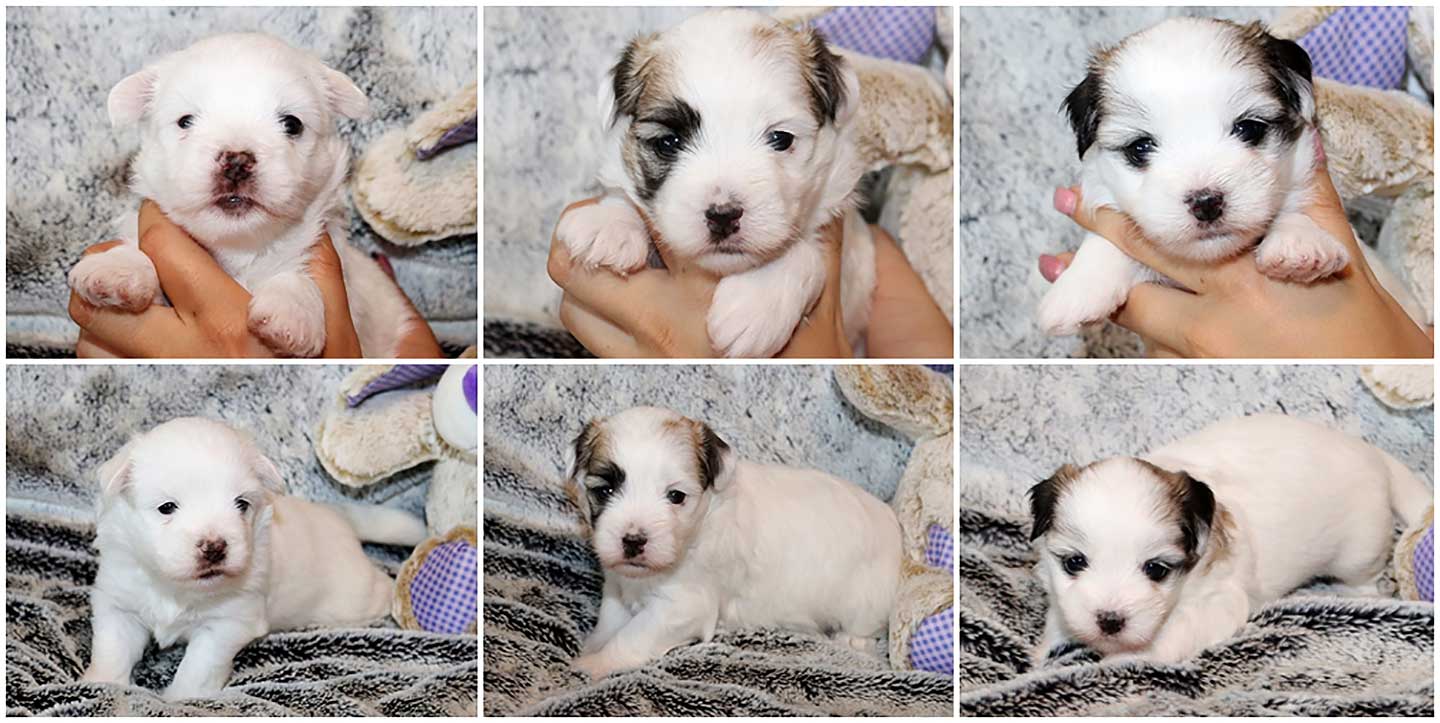 the secound week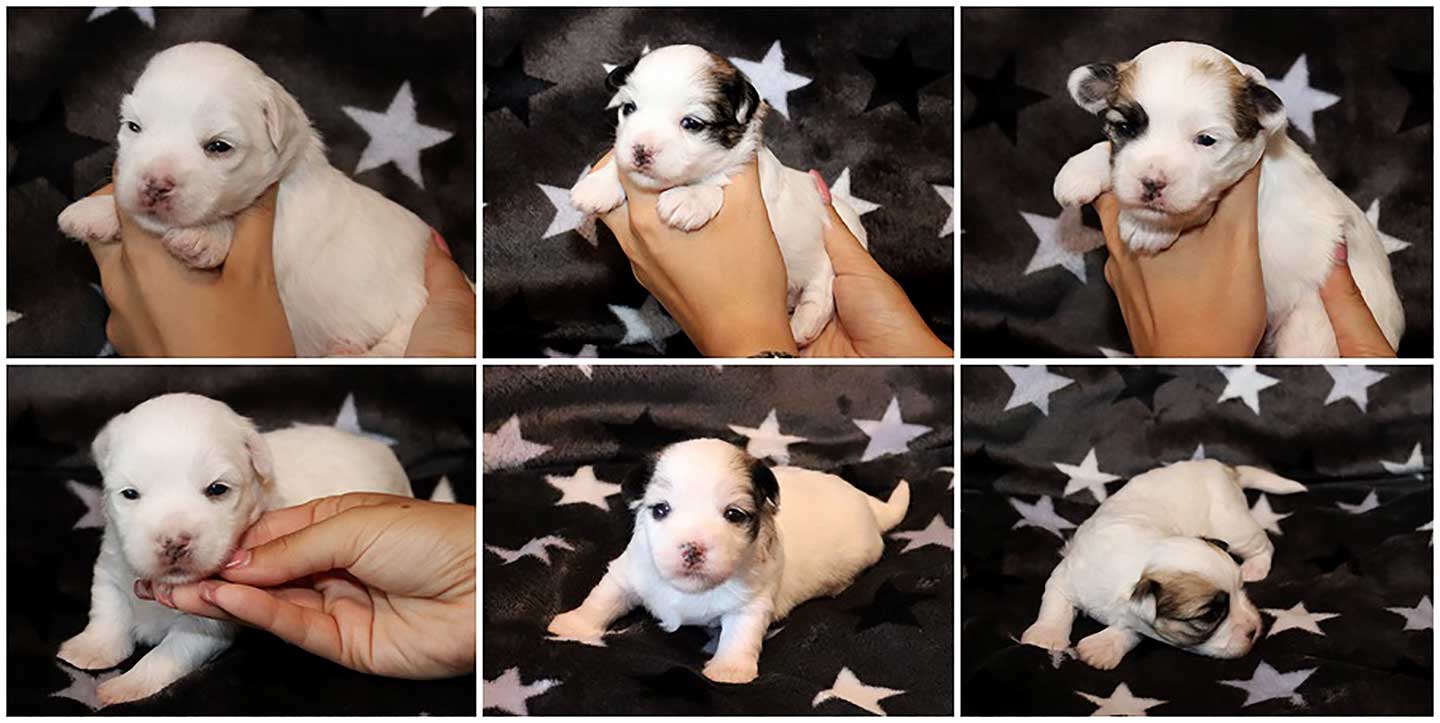 the first week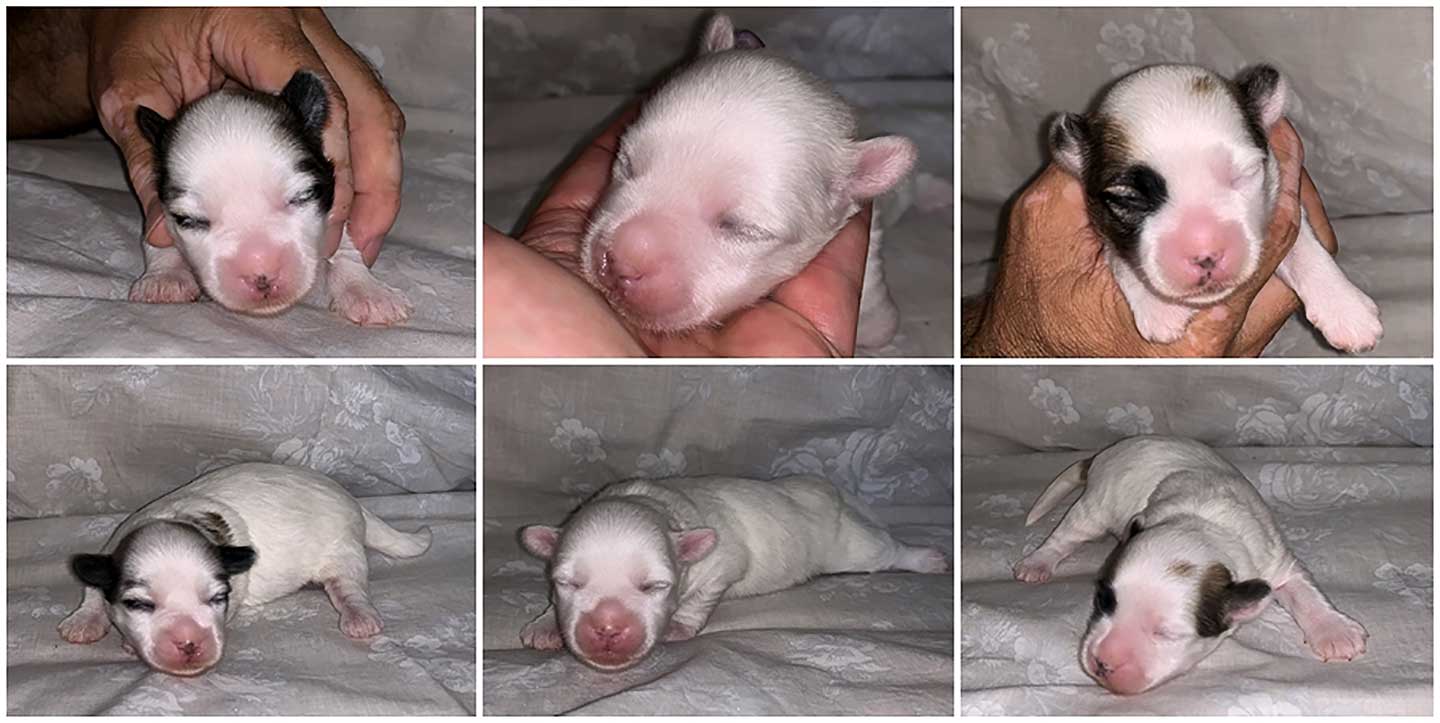 the first pictures