K-Litter: 2016-01-19
the parentes: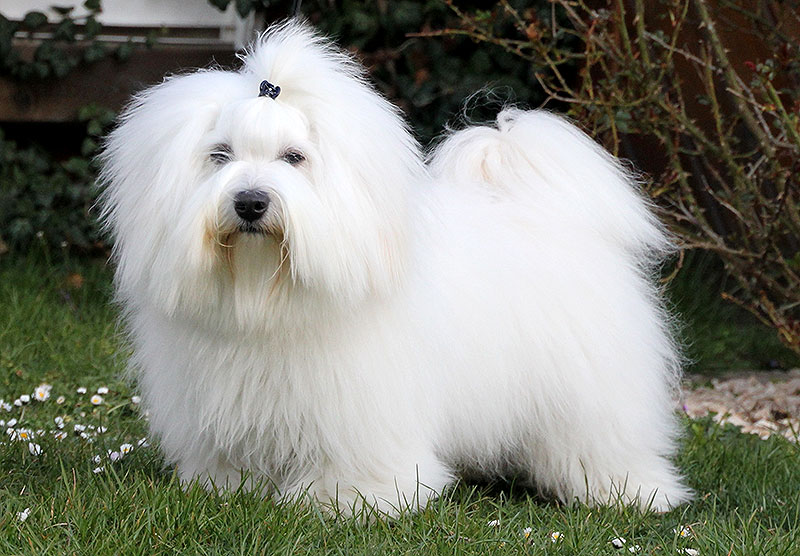 DANIELLA FROM CASTLE OF WHITE SWEETHEARTS
MICHELINO VOM DONAUVILLINO
new Owners:
The time has come to say goodbye.
We would like to very thank you Ingeborg and Harald:
Our project to make a litter with Daniella from Castle of white sweethearts was very wonderful.
Dear Ingeborg, dear Harald we met you as puppy buyers and today you drove home as very good friends with your Daniella and her daughter Kisha from Castle of white sweethearts.
Kaya is living now in Niederbayern with Martina, Wolfgang, Sebastian and Simon.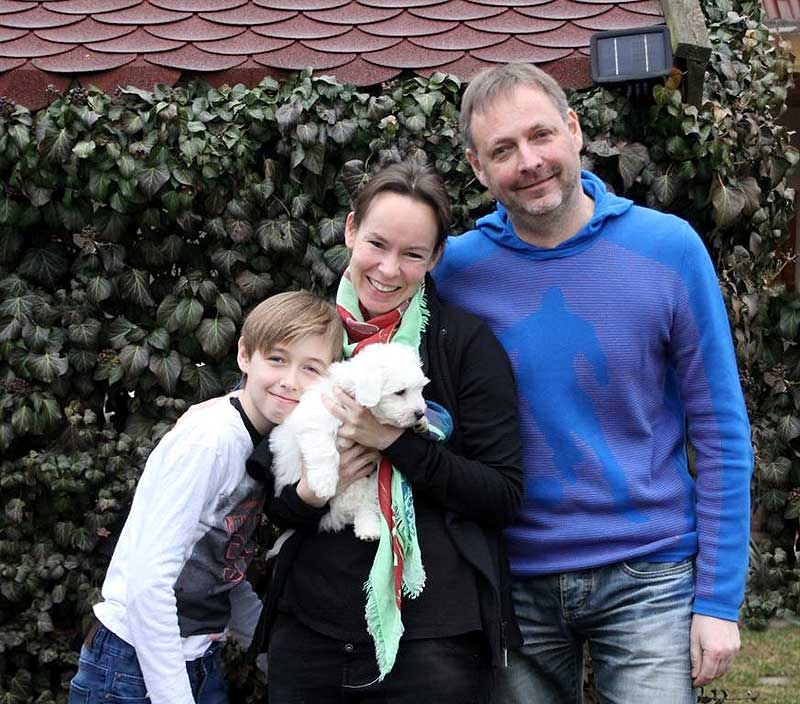 Kody is now a new Berliner and is living with Nicole, Olaf and son Yannick.
Week 8

Week 7

Week 6
Week 5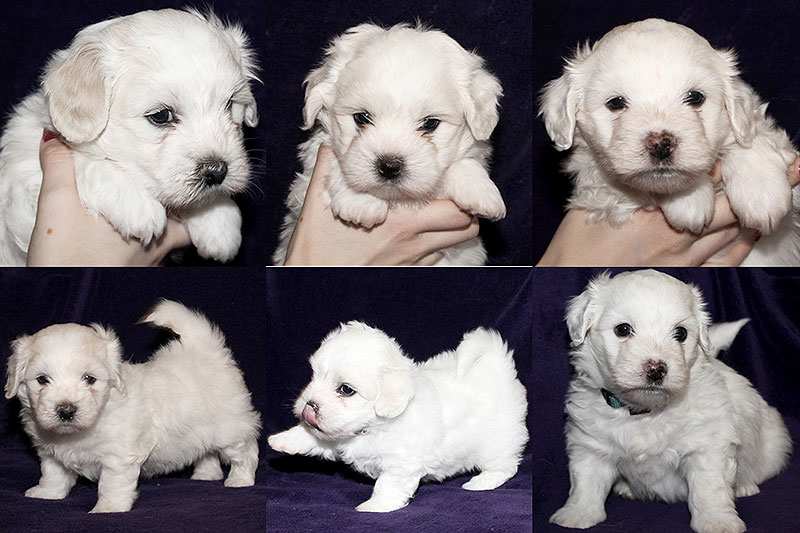 Week 3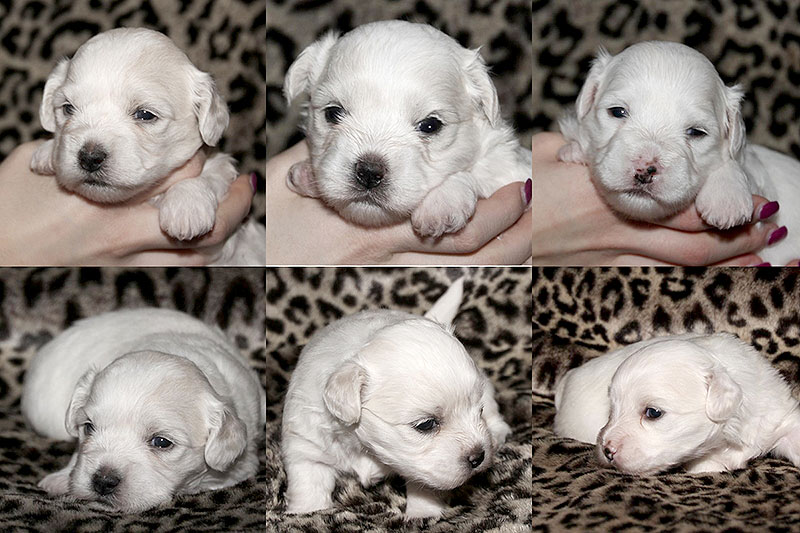 Week 2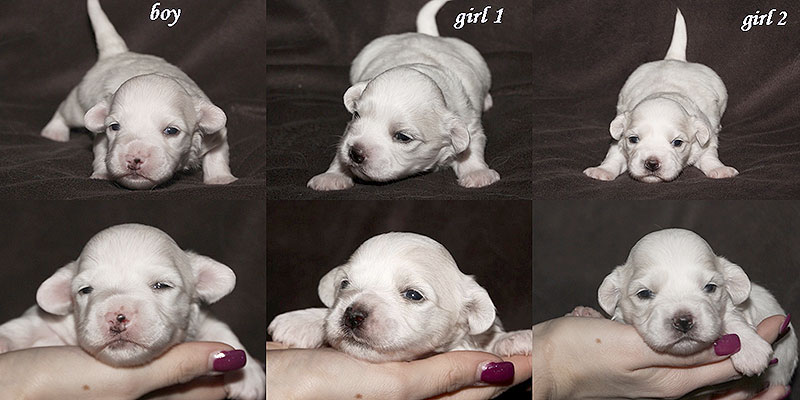 Week 1
the first pictures